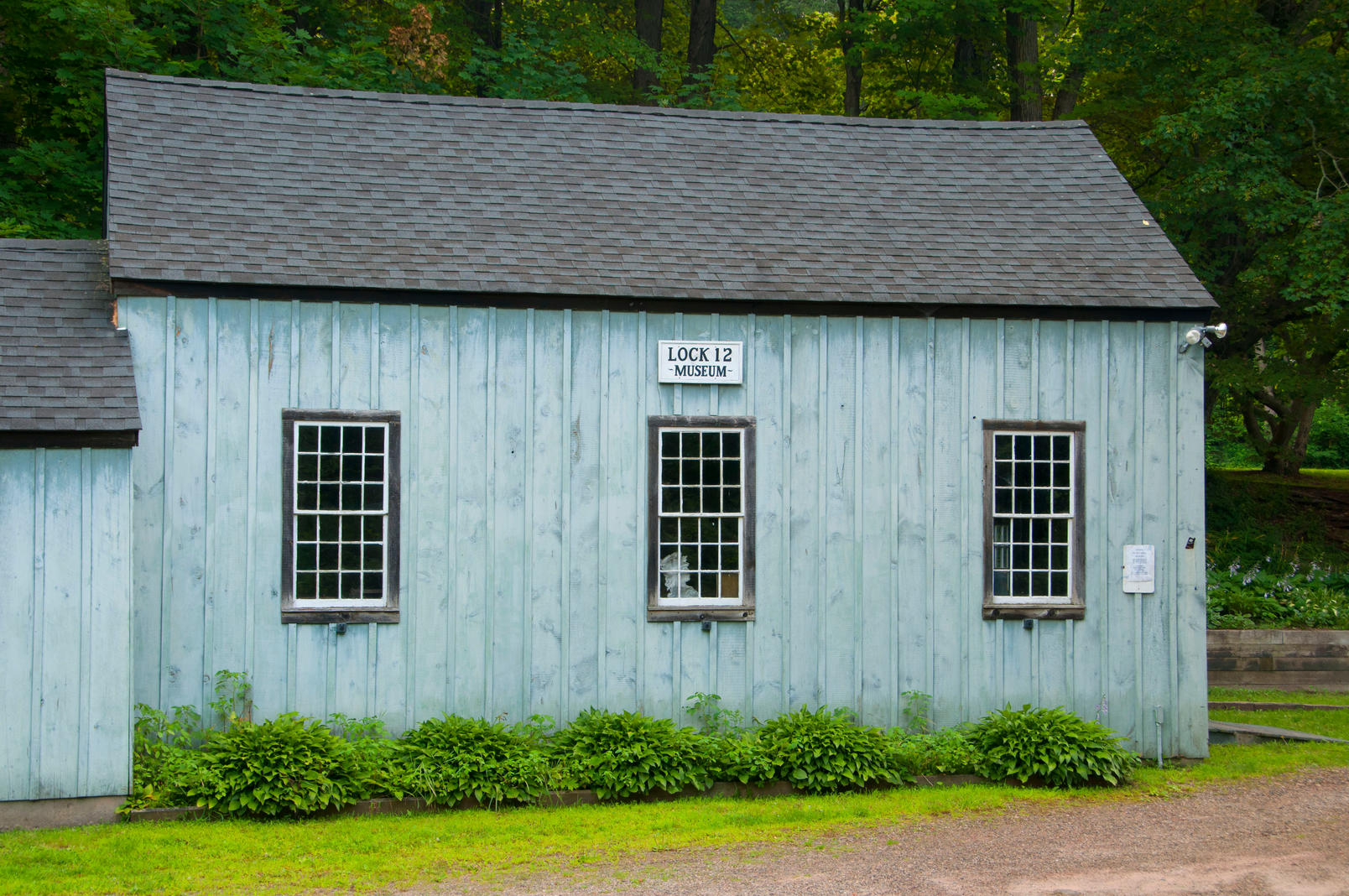 Cheshire, Connecticut
A warm, suburban town, Cheshire is a family-oriented community with excellent schools and vibrant civic engagement. Cheshire is committed to modernization and growth while still preserving its historical, New England roots.
Cheshire public schools are regularly nationally ranked and is considered a top school system in the state. In addition to its own excellent public school system, Cheshire offers proximity to distinguished schools & universities such as Choate Rosemary Hall, Cheshire Academy, Quinnipiac University, Wesleyan University, and Yale University.

Cheshire ranked in the top 25 for Best Places to Live and Best Places to Raise a Family in Connecticut in 2018 by niche.com, which is calculated through a comprehensive assessment of overall livability, including key factors that are meaningful for families, such as quality of local schools, safety, affordability, and access to family amenities.

Cheshire was ranked one of the 100 safest communities in the United States and 4th safest in Connecticut by Safewise.

Cheshire recently completed its section of the popular Farmington Canal Heritage Trail for walking, running, biking, etc. The trail offers 84 uninterrupted miles of scenic trailway through historic Connecticut towns. Clearview Farm Preserve is just 1.2 miles from the Cornwall Avenue trail entrance and offers direct access via continuous sidewalk.

A great location, Cheshire is proximal to Hartford (25 miles) and New Haven (15 miles), as well as New York City (~80 miles) and Boston (~120 miles).